Throughout 2022, VFN embarked on its first-ever strategic planning process. This member-driven, member-led process incorporated the ideas and input of more than 80% of VFN's member organizations. The resulting plan, presented here, will drive and shape the organization's work over the next three years.
A special thanks to VFN's Founding Advisory Board, Strategic Planning Committee, membership, and staff for their commitment and dedication to the development of this inaugural framework!
Official release statement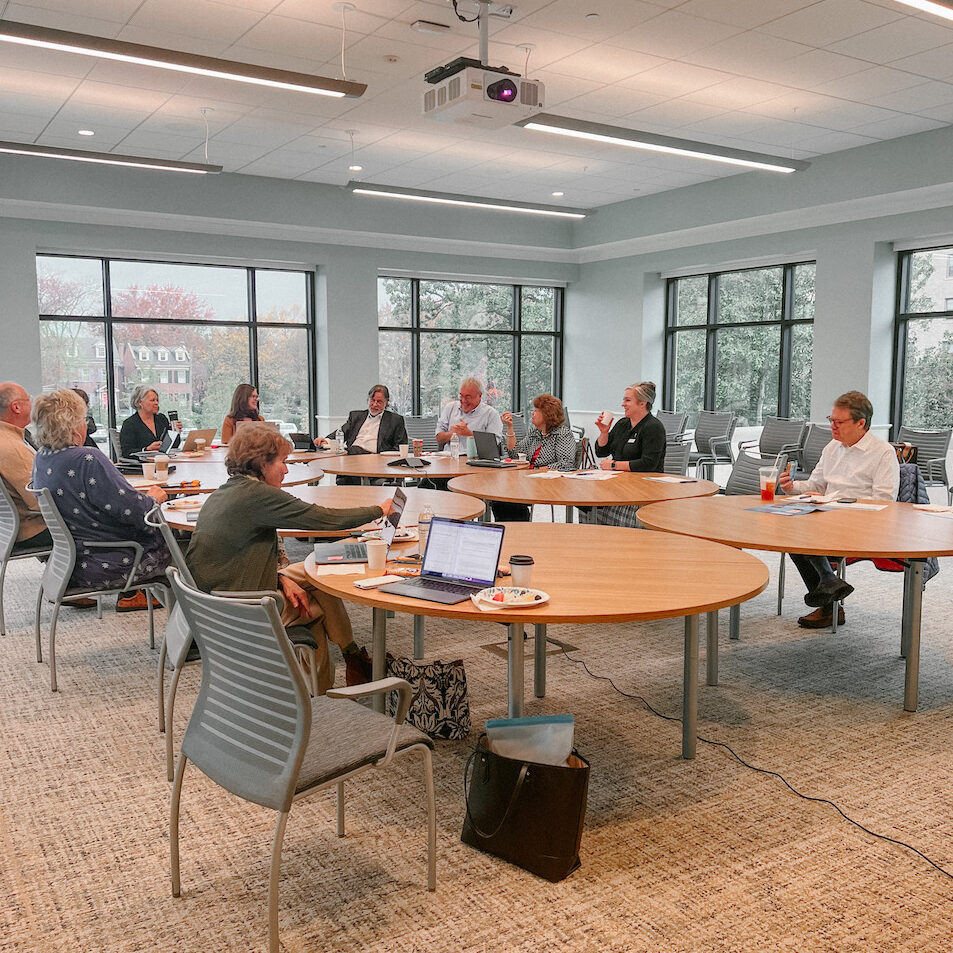 After a 10-month, member-driven strategic planning process, VFN is proud to release our first-ever Strategic Framework! 
More than 80% of VFN's member organizations provided ideas and input to shape this plan which will drive VFN's work over the next three years. Specifically, we will work together to:
Build and strengthen diverse, connected, trust-based networks of funders.
Connect members to information and data that can inform effective philanthropic decision-making.
Encourage and foster philanthropic collaborations and build relationships with national funders that bring increased awareness to the needs and opportunities in Virginia.
Represent institutional philanthropy in the Commonwealth, collaborate with cross-sector leaders, and advocate on behalf of philanthropy whenever necessary, and
Ensure that VFN is a strong, stable organization ready to advance our mission and meet the challenges of the work for years to come. Continue reading…
Strategic Framework Snapshot