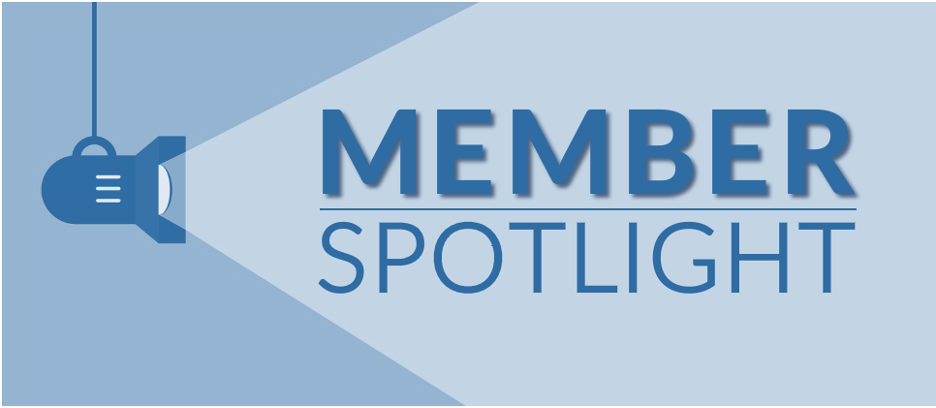 Community Foundation for Loudoun and Northern Fauquier Counties
Location: Leesburg, Virginia
Mission: To grow community giving.
Website: www.CommunityFoundationLF.org

This month, VFN kicks off a new "Member Spotlight" series with a feature of one of our founding Advisory Board members, Amy Owen, President and CEO of the Community Foundation for Loudoun and Northern Fauquier Counties.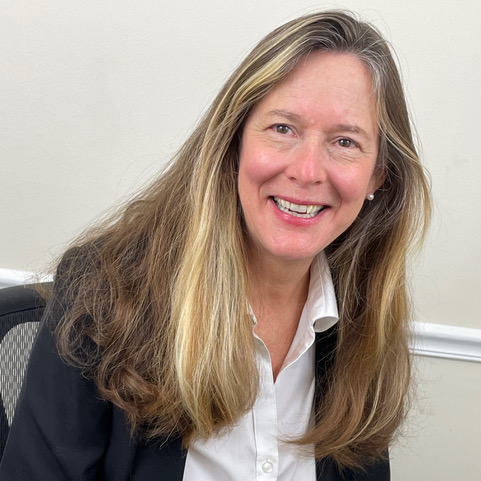 What are you currently reading?
The Whiteness of Wealth: How the Tax System Impoverishes Black Americans – And How We Can Fix It by Dorothy A. Brown which was named one of the best books of the year by NPR and Fortune.
What "influencers" are you following?
Katelyn Jetelina, is an epidemiologist who is providing outstanding information on the pandemic. She describes her goal as "providing a direct line of 'translated' public health science to the local, national, and international community. Public health touches all our lives, even outside of a pandemic."
What are your organization's top three areas of focus for 2022?
Racial Equity, Diversity, Inclusion, and Accessibility initiatives within our organization and programmatically. Read more here.
Affordable and workforce housing.
Increased charitable giving in our footprint.
What partnerships and/or collaborative efforts have been meaningful to you in the last year?
The Loudoun Human Services Network is a key partner in our work, as is fellow VFN member, Claude Moore Charitable Foundation.
How has VFN been relevant to the work you're doing?
VFN has helped me build relationships with funders and grantmakers across Virginia in addition to providing an enlightening, supportive, and inspiring space for our work.
What else would you like your fellow funders to know?
These aren't my words, but they are so powerful: As every grantmaker strives to make a difference in the community, we must remember it's not about us, it's about them. "Community is not the beneficiary. Community is the solution."