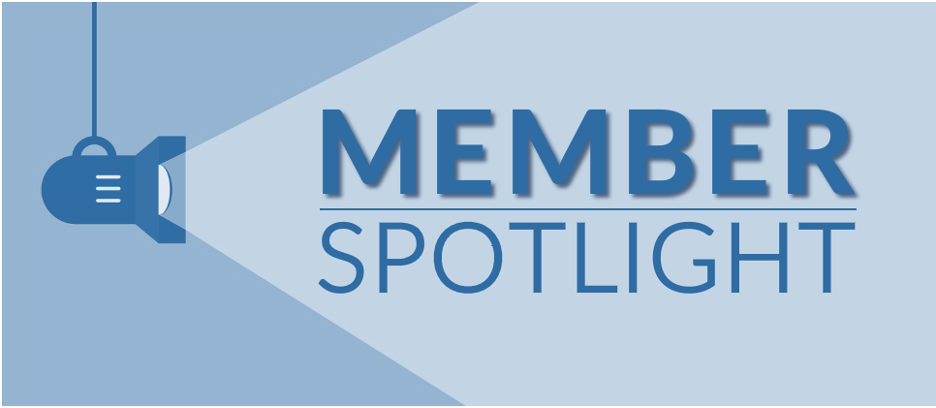 Wythe-Bland Foundation
Location: Wytheville, Virginia
Mission: Providing opportunities for innovation and collaboration to promote a healthier community.
Website: www.wbfoundation.com

This month's "Member Spotlight" features Travis Jackson, Executive Director & CEO of the Wythe-Bland Foundation.
Travis is also an Advisory Board member for VFN. Here's a little bit more about Travis and his work in philanthropy:
Describe your philanthropic philosophy and how your philosophy shapes your work.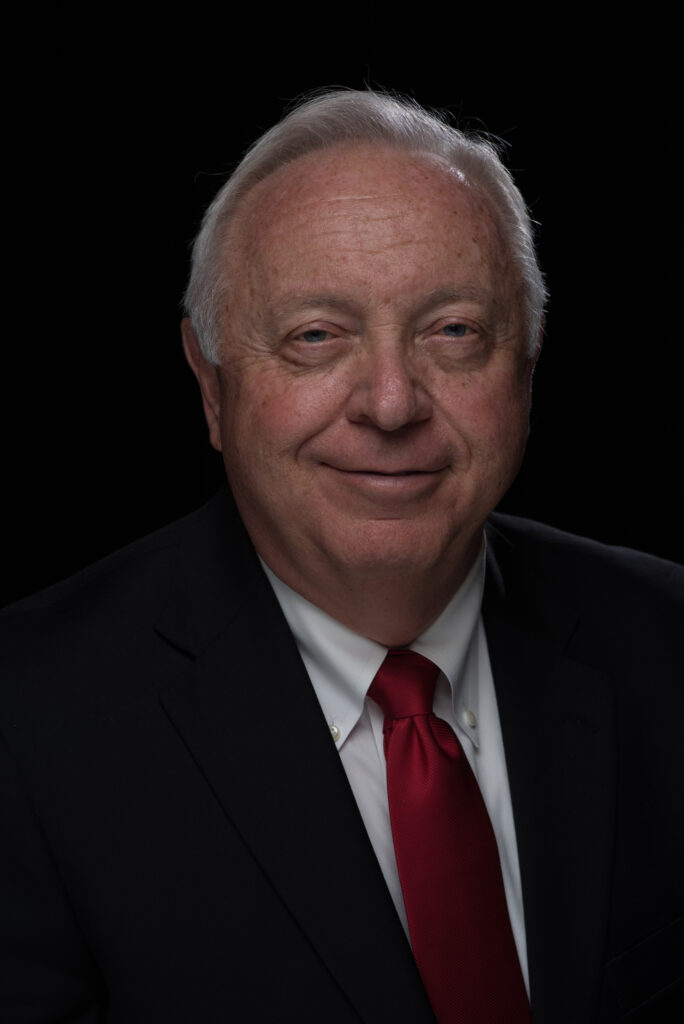 I believe that funders have the fiduciary responsibility to ensure that the grants provided for projects result in measurable impacts. It is my further belief that collaboration is essential to those philanthropic efforts to improve the lives of the citizens of one's service area. Therefore, my work with the Wythe-Bland Foundation is problem-focused and solutions-oriented, innovating the way our partner nonprofits tackle societal challenges.
As a non-operating foundation, we hold monthly "Nonprofit Roundtable" meetings to help tear down the institutional silos that have been created and promote collaboration among those organizations we fund. This has shaped my philanthropic philosophy to focus on reducing duplication of services, encouraging collaboration, seeking funding partners, and ensuring that financial investments result in a positive impact.
What are you currently reading?
Money Well Spent: A Strategic Plan for Smart Philanthropy by Paul Brest and Hal Harvey
What "influencers" are you following?
The way I lead the Wythe-Bland Foundation is not attributed to any one individual, but from my previous career managing loans and grants as a federal official.
What are your organization's top three areas of focus for 2022?
Continuing support that ensures every high school graduate from Wythe and Bland Counties are provided a two-year tuition-free scholarship to Wytheville Community College in all career paths.
Continuing support for the Dental Clinics in Wythe and Bland Counties that provide services regardless of a patient's ability to pay. The program also provides in-school dental cleanings and sealants to all public schools in the two counties.
Continuing support to a former "free medical clinic," which is now a subsidized clinic, to provide healthcare to the uninsured and underinsured population of Wythe and Bland Counties.
What partnerships and/or collaborative efforts have been meaningful to you in the last year?
The "nonprofit roundtable" meetings we have allow us to communicate with our grantee service providers. This ensures that we understand their concerns and needs in a productive manner. Our foundation has been responsive to designing our Grant Guidelines that are reflective of the information gleaned from those meetings.
How has VFN been relevant to the work you're doing?
VFN has provided the opportunity to become familiar with funding organizations within Virginia. It allows our peer organizations to focus on Virginia issues rather than from a national or regional approach.
What else would you like your fellow funders to know?
My words of wisdom and advice to fellow funders is "resist the efforts from applicants to supplant other funds with those of your organization."