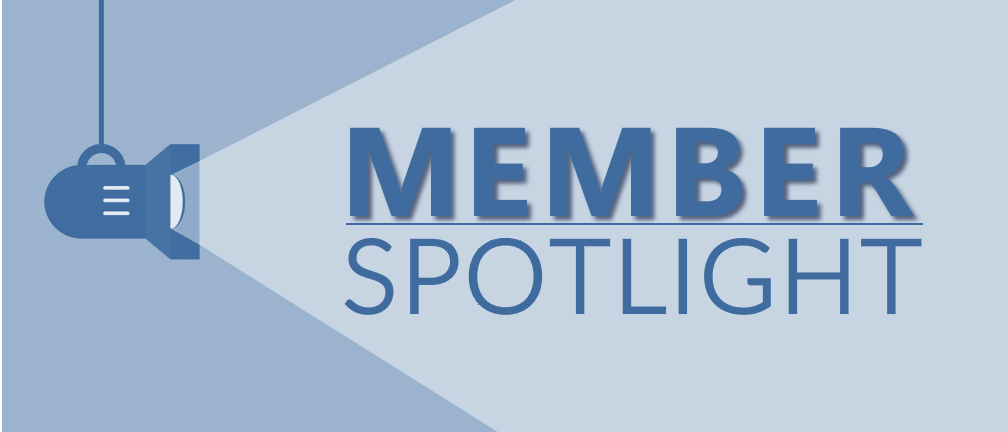 The Harvest Foundation
Location: Martinsville, Virginia
Mission: The Harvest Foundation, in partnership with the diverse people and organizations that call Martinsville-Henry County home, serves as a long-term catalyst, advocate, and investor to make our community a welcoming place where all can thrive
Website: www.theharvestfoundation.org
This month's "Member Spotlight" features Kate Keller, President of The Harvest Foundation and chair of VFN's Financial Sustainability Task Force. This year is a special one for Kate and her team as it marks the 20th-Anniversary of the sale of the Memorial Hospital of Martinsville and Henry County which resulted in the creation of The Harvest Foundation. Here's a little bit more about Kate and her work in philanthropy: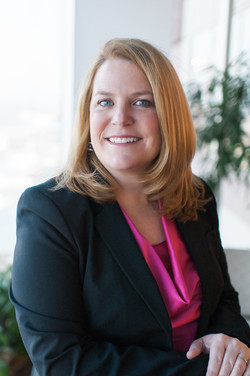 Describe your philanthropic philosophy and how your philosophy shapes your work.
A threaded theme for how I think about philanthropy is "to do with." I have been in philanthropy for a couple of decades and on many occasions have done "onto" a community or a nonprofit. The outcomes are typically not what was desired and harm could have occurred. Changing how philanthropy engages with the community is a critical process.
What are you currently reading?
Honestly, I was just at the beach, so a beach-appropriate book! However, as a team, we just read Edgar Villanueva's book, Decolonizing Wealth, as part of our equity journey.
What "influencers" are you following? What leaders have "influenced" your leadership style or goals?
There have been so many people that have influenced my view of the world and how I show up every day. I was very lucky to work for leaders that were humble and cared more about the community than themselves. In the philanthropic space, I give extra credit to Dr. Gail Christopher, formerly with the Kellogg Foundation. One moment (in a workshop with her) over a decade ago altered the way I see the world and philanthropy.
What are your organization's top three areas of focus for 2022?
Thriving Youth — Provide first-class learning and development opportunities from birth to college in Martinsville-Henry County.   
Vibrant Community
Health: Ensure that residents of Martinsville-Henry County have access to and understand how to use the primary and behavioral health care systems.
Growing MHC: Grow a positive future for Martinsville-Henry County by building a connected and revitalized community that will attract and retain diverse residents.
Resilient & Diverse Economy
Economic Development: Continue to make Martinsville-Henry County a place where all can secure living-wage employment at both large and small businesses that contribute to a vibrant MHC.
Economic Mobility: Ensure all people in MHC have the opportunity and support to secure a living wage, follow a rewarding career path, and build wealth for the next generation.    
What partnerships and/or collaborative efforts have been meaningful to you in the last year?
Partnerships are the only way to get things done! I have two amazing partnerships I'd like to share. The first is with the Patrick & Henry Community College. Together, we are working to provide no-cost associate degrees and trade certifications for every eligible K-12 student in our community. The second is a public-private partnership to build an affordable housing neighborhood in our downtown area.
How has VFN been relevant to the work you're doing?
I'm new to Virginia, so VFN has really helped to connect me with foundation leaders across the state that I hope will lead to future partnerships.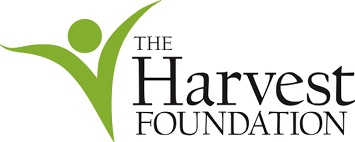 What else would you like your fellow funders to know?
My advice to other funders is to trust their nonprofit partners to know what they need and see yourselves as a partner to help get them there.