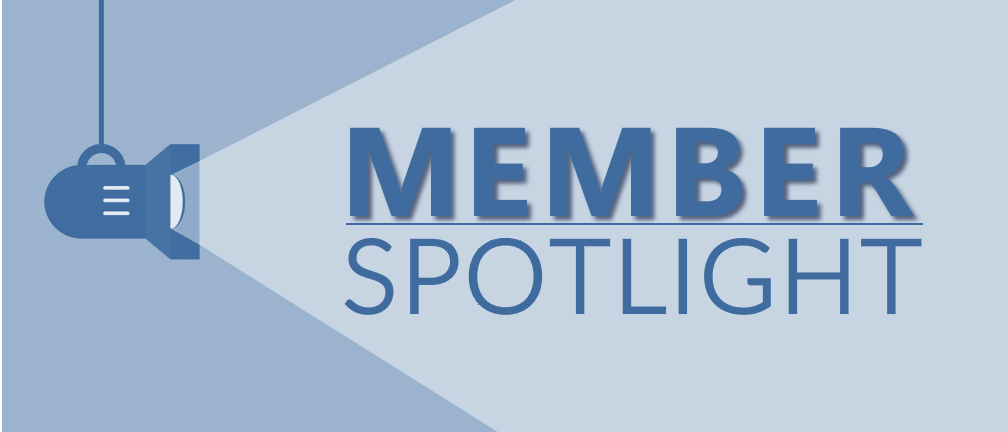 The Community Foundation of the Rappahannock River Region
Location: Fredericksburg, Virginia
Mission: The Community Foundation is a devoted advocate for the vitality and well-being of the Rappahannock River region. Our mission is to build a flourishing philanthropic community.     
Website: https://www.cfrrr.org
This month's "Member Spotlight" features Teri McNally, Executive Director of the The Community Foundation of the Rappahannock River Region and co-chair of our Community Foundations Networking Group. Here's a little bit more about Teri and her work in philanthropy: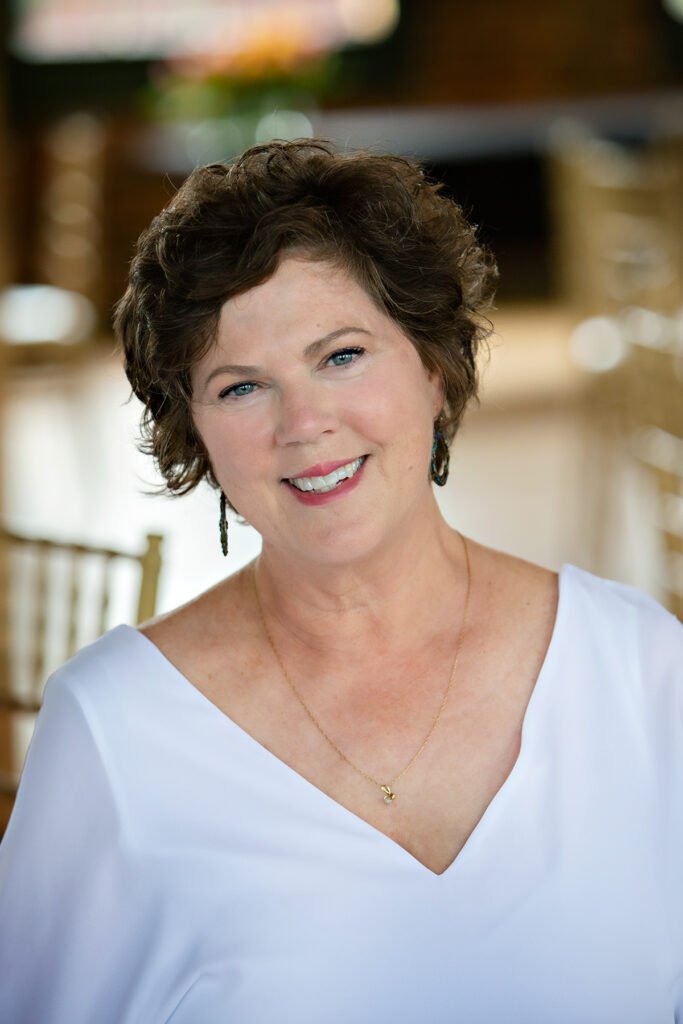 Describe your philanthropic philosophy and how your philosophy shapes your work.
The Community Foundation's vision is to be a trusted leader in engaged charitable giving and provide accessible, inclusive and sustainable philanthropy. We are guided by our core values: stewarship, inspiration, collaboration and accountability.
What are you currently reading?
Under the Skin: The Hidden Toll of Racism on American Lives and on the Health of Our Nation
What "influencers" are you following? What leaders have "influenced" your leadership style or goals?
My role models have always been those who serve as members of our Board of Governors. I am perpetually amazed at their leadership, professional experience, expertise, dedication, and service to their community.
What are your organization's top three areas of focus for 2022?
Drive Community Leadership & Impact
Leverage Technology to Drive Innovative Solutions & Grow Assets
Build Upon a Reputation of Excellent Donor Services & Engagement
What partnerships and/or collaborative efforts have been meaningful to you in the last year?
Over the past year, the foundation has developed meaningful relationships with various stakeholders throughout the development of a Diversity, Equity and Inclusion council and board committee. This council and board committee is a vital new asset of the foundation and our community as a whole. They will lead discussions and identify solutions to help nonprofits in our community, including the foundation, effectively serve and better represent Black communities and other people of color.
How has VFN been relevant to the work you're doing?
The inaugural VFN conference was a great opportunity to network with funders and to meet colleagues from other community foundations from throughout the Commonwealth. We enjoyed participating in the networking opportunities and the informative session. We are looking forward to next year's conference!
What else would you like your fellow funders to know?
This year, The Community Foundation is celebrating a major milestone­–25 years of advocating for philanthropy in the Rappahannock River region! In celebration of our 25th anniversary, we are awarding an additional $125,000 to five local nonprofits that share our vision of advancing accessibility, inclusivity and sustainability in our community.