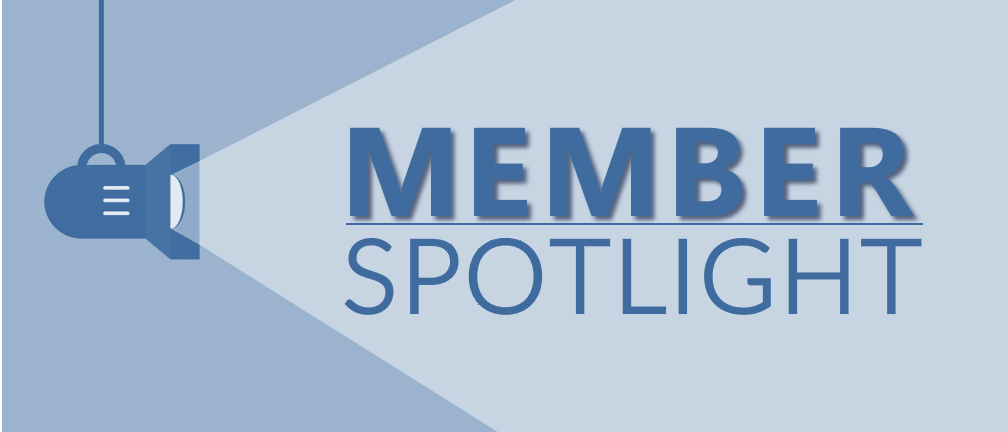 The Claude Moore Charitable Foundation
Location: Fairfax, Virginia
Mission: The Claude Moore Charitable Foundation initiates and supports programs and partnerships that create opportunities for life success for under-resourced populations throughout the Commonwealth but with a special emphasis on Loudoun County.
Website: https://claudemoorefoundation.org/

This month's "Member Spotlight" features Dr. William A. Hazel, Senior Deputy Executive Director of The Claude Moore Charitable Foundation, former Secretary of Health and Human Resources for Virginia, and a founding member of VFN. Here's a little bit more about Dr. Hazel and his work in philanthropy: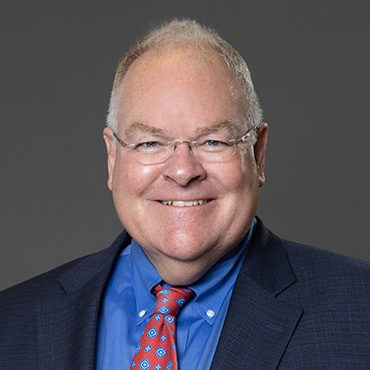 Describe your philanthropic philosophy and how your philosophy shapes your work.
Dr. Moore firmly believed in providing a "leg up, not a handout" and the Foundation strives to implement this philosophy in its giving decisions. The Foundation focuses on funding organizational capacity building and sustainability and emphasizes the need for synergies and close collaboration among non-profits and the business and government sectors.
What are you currently reading?
What "influencers" are you following? What leaders have "influenced" your leadership style or goals? 
J. Hamilton Lambert [is one of those individuals] because of his tremendous understanding of human nature, deep knowledge of the intricacies of government, and savvy investment methodologies.
What are your organization's top three areas of focus for 2022?
Supporting Healthcare and Human Services Workforce Development
Working to streamline and build capacity in the Loudoun county nonprofit community.
Developing strategy for long-term sustainability of the Foundation
What partnerships and/or collaborative efforts have been meaningful to you in the last year?
Our flagship program, the Claude Moore Scholars, is based on collaboration between our scholar partners, regional employers, community colleges, and high schools. The Blue Ridge Partnership for Health Sciences Careers is an example of a "collective impact" approach to introducing youth to careers in health sciences and building meaningful career pathways. Working with state and local partners, funding in the state budget has been secured to support students with dual enrollment expenses.
How has VFN been relevant to the work you're doing?
VFN is helpful to the Foundation in several ways. Through VFN, we have connected with organizations across the Commonwealth that are sources of information and potential collaborators. Our attendees at the annual meeting benefitted from the discussions regarding impact investing and sustainability. It is also nice to have the opportunity to interact with "fellow travelers."
What else would you like your fellow funders to know?
Philanthropy has the flexibility to use funds quickly and creatively. Taxpayer dollars are very restricted based on program design and simply do not anticipate and address every need. Philanthropy can not only fill the gaps but create the synergies that make the whole greater than the sum of the parts.