Today, after a 10-month, member-driven strategic planning process, VFN is proud to release our first-ever Strategic Framework! 
More than 80% of VFN's member organizations provided ideas and input to shape this plan which will drive VFN's work over the next three years.
Specifically, we will work together to: 
build and strengthen diverse, connected, trust-based networks of funders. 
connect members to information and data that can inform effective philanthropic decision-making. 
encourage and foster philanthropic collaborations and build relationships with national funders that bring increased awareness to the needs and opportunities in Virginia. 
represent institutional philanthropy in the Commonwealth, collaborate with cross-sector leaders, and advocate on behalf of philanthropy whenever necessary, and 
ensure that VFN is a strong, stable organization ready to advance our mission and meet the challenges of the work for years to come.
We will do all of this towards the advancement of our newly revised vision and mission statements and through the lens of our newly revised core values. 
We look forward to partnering with you as we implement our first-ever Strategic Framework, work together to build a connected, collaborative philanthropic community in the Commonwealth, and ensure that all communities across Virginia are empowered and supported by a strong and vibrant philanthropic sector.
In service,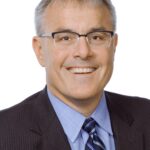 Mark Constantine
Advisory Board Chair
CEO, Richmond Memorial Health Foundation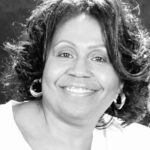 Jill Coleman
Strategic Planning Chair
VP of Programs, The Cameron Foundation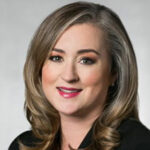 Katy Moore
Chief Executive Officer
Virginia Funders Network