Littlefield, CEO of J. Sergeant Reynolds' educational foundation, will lead Virginia's membership network of nearly 120 philanthropic organizations.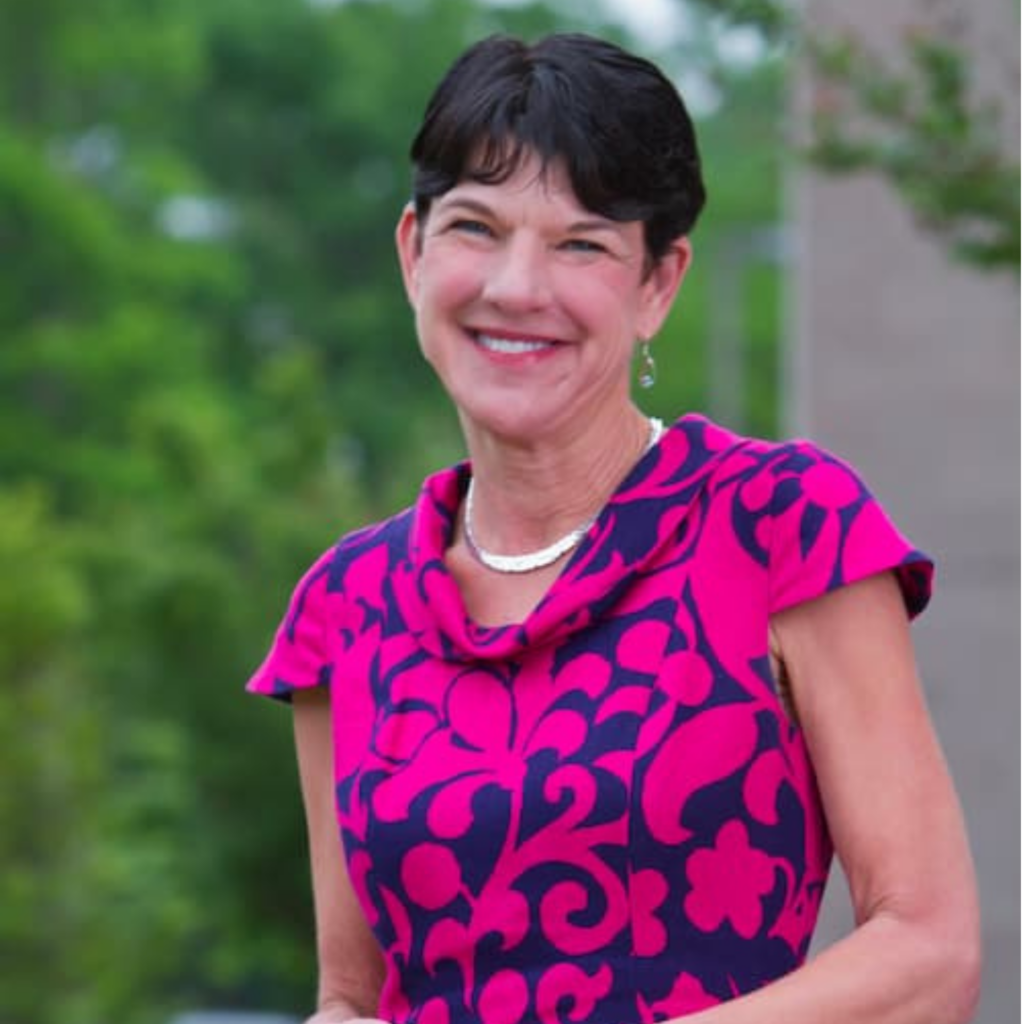 Today, the Virginia Funders Network (VFN) announced the appointment of Elizabeth "Bess" Littlefield as its new chief executive officer at its 2023 Annual Conference, the largest gathering of Virginia's philanthropic leaders. Littlefield will assume responsibilities on July 3, 2023 and will succeed Robin Mockenhaupt who is currently serving as Interim CEO.
"I am honored and thrilled to join the VFN team and work with its board and members to amplify the power of philanthropy that contributes to thriving communities across the Commonwealth," said Littlefield. "Together, we have the power to make a seismic change and advance opportunities for all Virginians."
Litttlefield is a prominent nonprofit and foundation leader in Virginia, building the philanthropic and fundraising arm of the J. Sargeant Reynolds Community College Educational Foundation, Inc. for more than 25 years. As CEO, she provided strategic direction and fund development, increasing assets of the foundation from $1 million to $25 million to support more than 11,000 students attending the public community college.
Additionally, her work to close equity gaps in student outcomes and transform the role of higher education in communities brought more resources and direct services to improve economic mobility for individuals in the region.
"Bess brings extensive leadership experience in the Commonwealth and a strong track record of working across sectors to advance opportunity," said Dr. Mark Constantine, Immediate Past Chair and Senior Vice President, Dogwood Trust, and former President of Richmond Memorial Health Foundation. "She possesses a deeply collaborative spirit and has strong relationships with foundations and nonprofit partners. We are thrilled she has joined the VFN team."
"We are thrilled to welcome Bess to the VFN team," added Clark Casteel, vice chair of VFN's Advisory Board and President & CEO of Danville Regional Foundation. "Her enthusiasm, energy, proven leadership, and extensive experience make her the ideal candidate to drive VFN's mission forward."
A Certified Fund Raising Executive (CFRE), Littlefield is the 2016 recipient of the Nina Abady Award presented by the Virginia Association of Fundraising Executives (VAFRE). She has consulted for various nonprofit organizations and community colleges on fundraising and strategic planning, serving on numerous boards over the years, including Community College Committee of CASE, Safe Harbor, VPM Community Advisory Board, Hanover Education Foundation, and Virginia League for Planned Parenthood.
VFN is a membership network of nearly 120 philanthropic organizations working to improve the quality of life in the Commonwealth. The organization released its first-ever strategic framework to build a connected, collaborative philanthropic community that advances opportunities for all who call Virginia home. That includes finding opportunities to collaborate strategically with the business, government, and nonprofit sectors. Collectively, VFN members invest more than $350 million each year to support Virginia's most pressing community needs.